If you are hosting an event in Alton, you have certainly picked a lovely place to entertain your guests. Perhaps you are involved in planning one of Alton's frequent markets or town fairs, or maybe you are organising your wedding reception, a family party or a corporate event. Whatever occasion you have on the horizon, choosing the right sort of food to offer your guests is key to ensuring everyone has a great time. If you are unsure what would work best for your event or you don't even know where to start, there is no need to worry because help it at hand.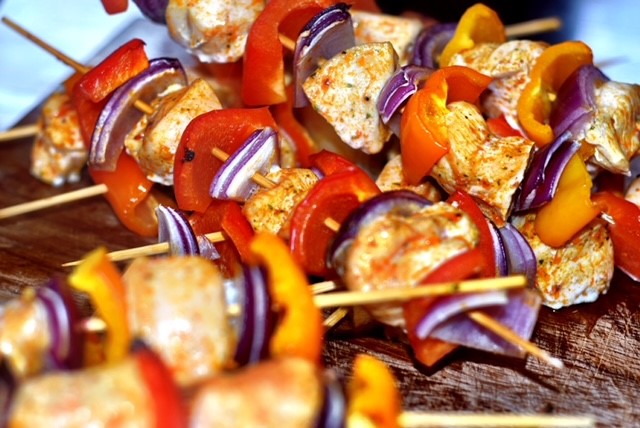 The Hog Roast Alton team are highly seasoned event caterers who are capable of providing premium mobile catering solutions for nay occasion. We have the experience to cater for any type of event taking place in the vicinity of this Hampshire market town, and whatever you want from your menu and the style of service you receive, we will make it happen.
Exceptional Hog Roast Catering for any Occasion
Not only can we treat you to the best hog roasts in the Alton area, but Hog Roast Alton are also equipped to provide varied contemporary menus that more than satisfy the diverse needs of our diners in Alton.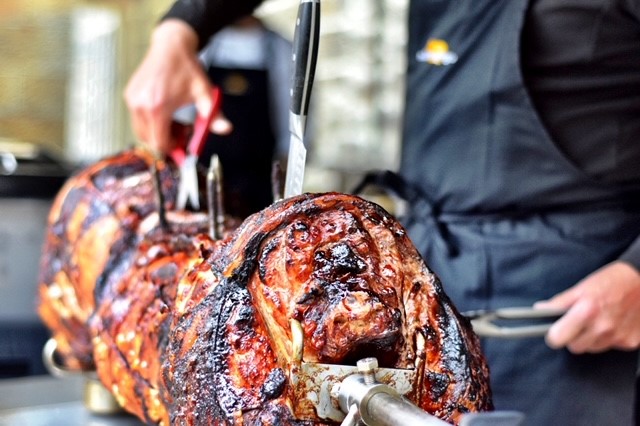 Our unbeatable method of slowly spit roasting pork until it is melting in the mouth and falling off the bone is a technique that works just as well with other large joints of meat. So, if you would like to indulge your guests with an additional meat option or you require an alternative to pork, we have plenty of other delicious options to choose from. We aren't just a dream catering company for carnivores though! We offer an abundance of different dishes to suit all tastes and diets, including vegetarian and vegan food, themed menus and luxury 3-course meals.
If you want a well-rounded catering package that works in perfect harmony with our signature hog roasts for your event in Alton, please get in touch with us here at Hog Roast Alton for more information and a free quote!