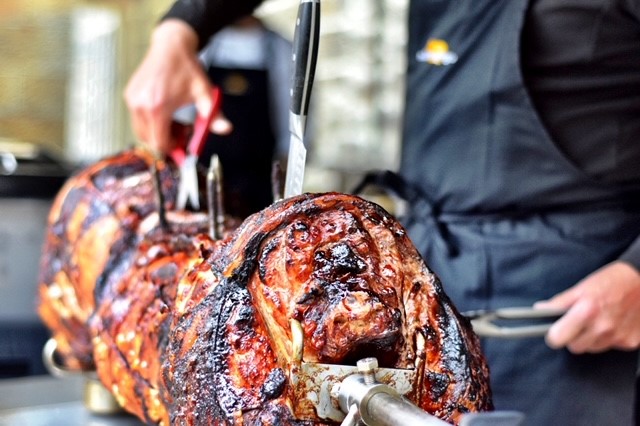 Do you have an important event on the horizon? Hog Roast Alloa are at your service. With over two decades in the catering industry, we know exactly what it takes to make your big day go off with a bang. We have a team of professional chefs, waiting staff and events organisers on hand to help you plan your event right down to the absolute basics so that no detail is overlooked. If catering is your highest priority, you've come to the right place…
Quality catering in Alloa
Catering is often one of the most expensive aspects of any event and can seriously 'eat' into your budget (excuse the pun!). Here at Hog Roast Alloa, we aim to make our services available to everyone with our budget-friendly approach so that you never have to spend over the odds on food to feed your guests. We will find the most suitable catering type to match your budget – whether it be a small buffet of BBQ favourites for a family gathering or a formal sit-down three-course meal at a venue.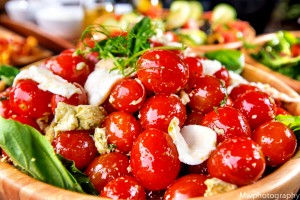 What's more, we give you total control over your menu. Keep it simply by choosing our popular hog roast cooked on our advanced equipment which achieves its crispy charred outer and juicy inner – which gets everyone's mouth's watering at just the sight. However, we also serve a variety of additional meats that may take your fancy including beef, lamb, chicken and salmon. Let us know what you'd prefer at the moment of booking and we'll plan your dishes accordingly.
Those with dietary requirements are also not forgotten about. We offer a selection of menus to suit various diets, including vegans, vegetarians and those who are gluten-free.
We source all of our fresh ingredients from local suppliers to ensure the very best quality. Over the years, we have built an established relationship with local suppliers who share the same passion for good food as we do.
Now, all that's left to do is get in touch with the Hog Roast Alloa team today!