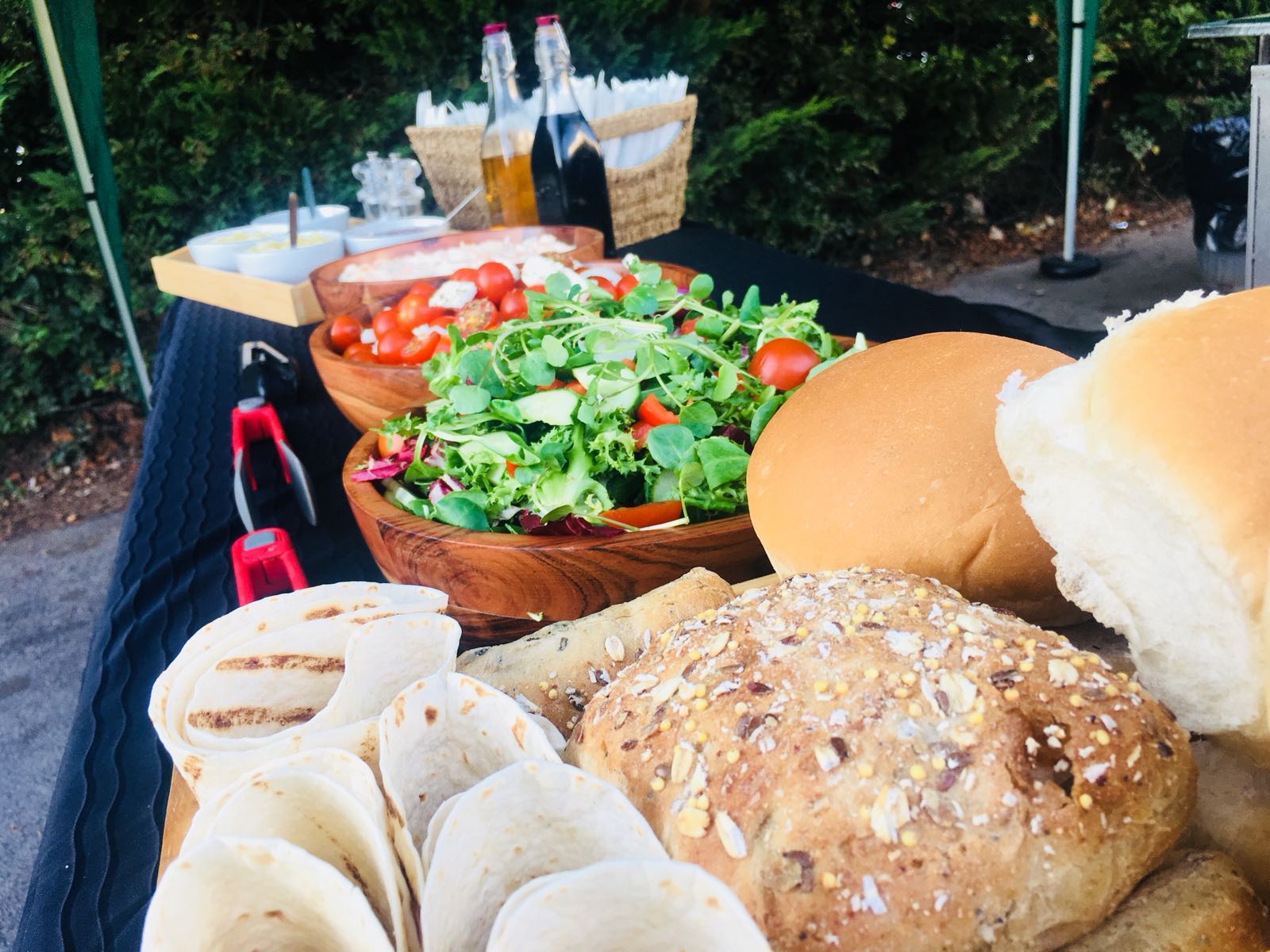 Are you seeking an inspiring mobile menu for your event in Alfreton? Would you like to treat your guests to a warm welcome, a sociable dining experience and top-quality freshly made food? If this sounds like your ideal catering package, hiring the Hog Roast Alfreton in the answer! We offer the most skilfully cooked hog roasts in Derbyshire, along with lots of creative fresh food to accompany our signature dish.
Our pork is always sourced from the most reputable UK free-range producers and is cooked slowly and delicately until it is falling off the bone. The cooking time and temperature are the two key elements to preparing the perfect hog roast and our highly experienced chefs get it right every time.
Our incredibly adept catering team are aided by the most modern hog roast catering equipment available, enabling us to cook a high volume of pork in one go, as well as a range of other large joints of meat and whole roasted chickens. If you have guests who don't eat meat, or have specific dietary needs, they will be very well taken care of and just as well fed as everyone else, as we also have lots of flavoursome vegetarian and vegan dishes available.
Expert hog roast catering in Alfreton
Our flexible catering services and wide-ranging menus are suitable for so many different types of events in Alfreton. As you will see from our menus page, we offer modern and appealing catering packages for weddings receptions, private parties and corporate events, as well as having the scope to cater for lots of large-scale public events too. We have an individual approach to each event we cater for in Alfreton, as we appreciate that every occasion is completely unique, and we are always happy to alter any aspect of our menus or style of service to completely suit your needs.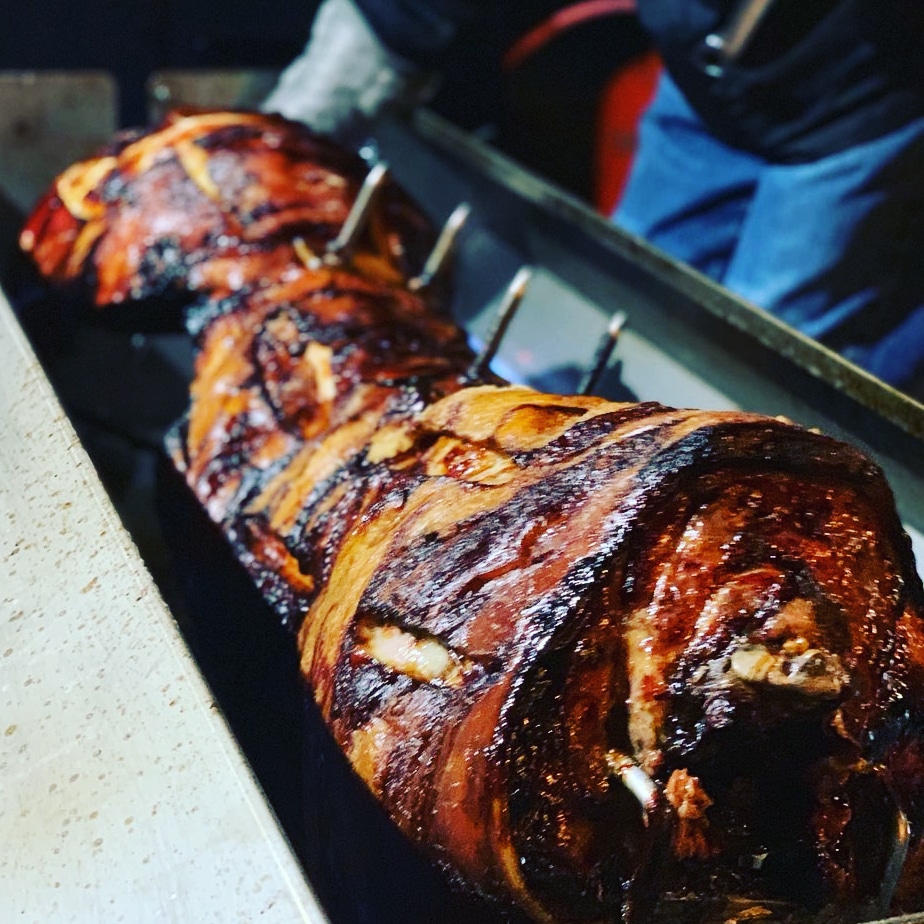 The Hog Roast Alfreton team can offer you the finest high roast catering in Derbyshire and a modern mobile catering menu that will delight all of your guests. If you are interested in hiring us for your event in Alfreton would like a free quote for your event, please do not hesitate to get in touch with us here at Hog Roast Alfreton.