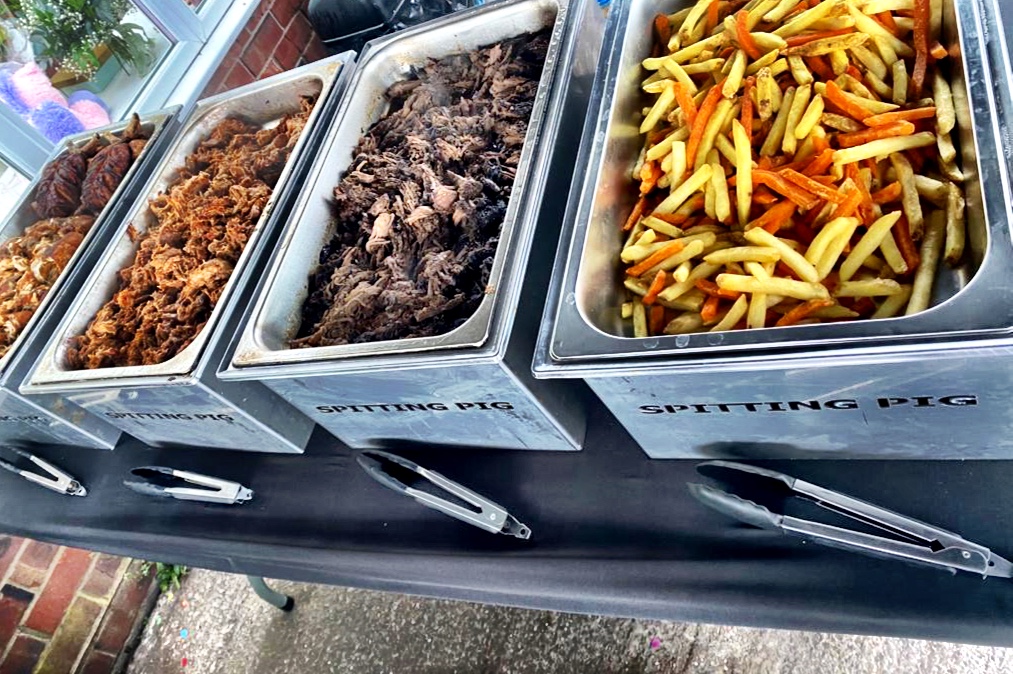 Are you looking for event catering with the niceties of the personal touch? Sick of the same stale sandwiches and freeze cooked sausage rolls? Then you've come to the exact right place as we here at Hog Roast Aldridge value event dining with a difference. We operate like a family here at Hog Roast Aldridge, and what families love best is to come together over the deliciousness of a good proper roast meal.
With Hog Roast Aldridge you are receiving the perfect refinement of a roast cooking method that we have tailored ourselves and treated so many different events to over our illustrious history. Hog Roast Aldridge are delighted to be able to bring our valued catering services to the town of Aldridge too now for all of your hired events; be it weddings, corporate functions, birthdays or even dinner parties, we will provide the very best in slow-roasted pork dining direct to you.
We put out premiere catering services without the added cost so that you and your guests can enjoy the very best in culinary dining without the extra stress of a large bill. Our services start with our own self-made hog and spit roast machines that ensure quality in every dish as well as making high volume so much easier and better than ever before. To get the best out of our machines we of course need the best meats and ingredients too which is why we always shop from local farms and vendors for the best pigs and meat cuts. That difference comes through in every bite as your guests are granted the joy of incredible roast texture and delicious meaty juiciness. This is roast dining and catering the way it should be done!
Dining Made Easy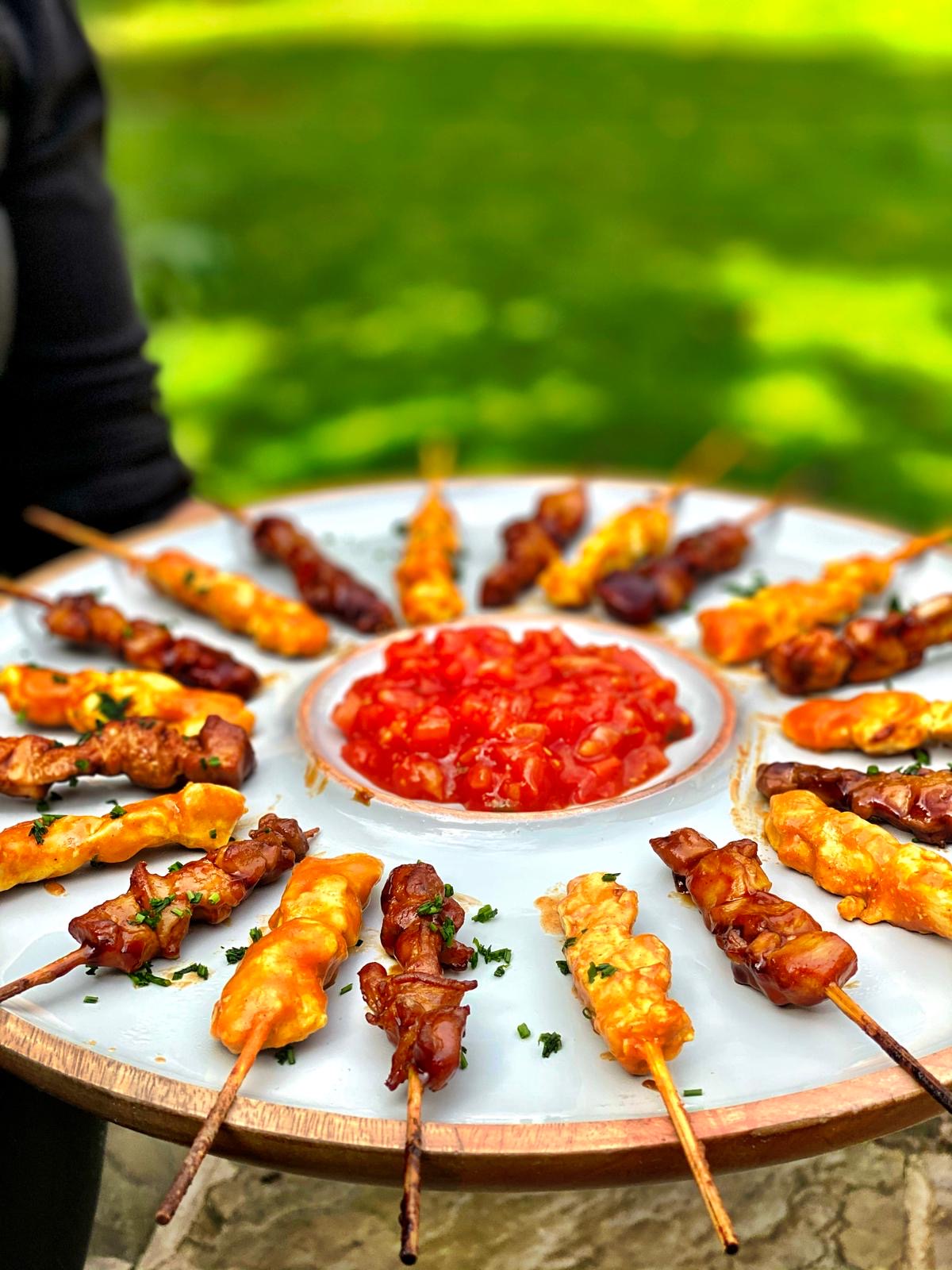 With the quality of the team here at Hog Roast Aldridge event catering has never been easier. We know traditional hog roasting might sound daunting, but not to worry as our team can happily walk you through every step of our business; how we'll supply our foods and equipment to you, how we'll set up, pack up, and leave all without any fuss or mess. It couldn't be any better than this so get calling Hog Roast Aldridge today!