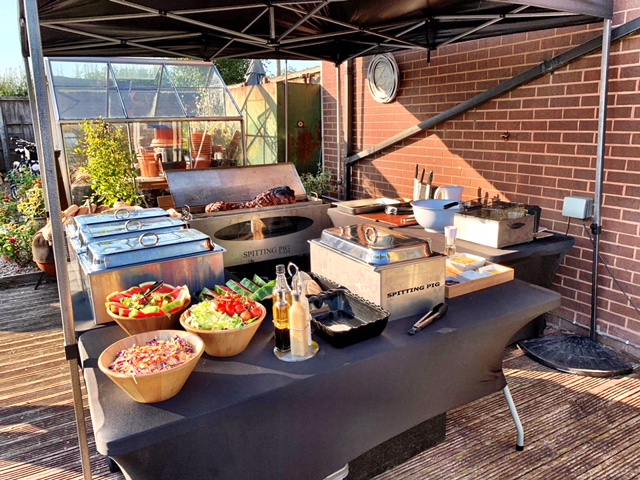 As the historic "home of the British Army" it only seems right that Aldershot is well served with a feast fit to feed an army. At Hog Roast Aldershot we provide a speciality event catering service that would do well enough feeding our intrepid troops. With a traditionally made hog roast feast reminiscent of the military days of medieval' past we here at Hog Roast Aldershot are doing event catering quite like no one else.
Our business is in fine quality meat and food roasts, and in particular a magnificent hog roast (hence the name!) that is enough of a delicious delight and a classic spectacle in its own right to really liven up any events in Aldershot. We are available to hire for any type of event and will always work flexibly to your budget so that no one need miss out on the great taste of our slow-roasted specials. Be it weddings, corporate events, anniversaries, small dinner parties, social club nights, festivals and more, Hog Roast Aldershot will always provide with a premium roast service of the highest calibre – all for a non-premium affordable price too!
Hog Roast Aldershot prides itself on our high-quality meats that are locally sourced and cooked fresh and with care on the day of your event. With the spit roasting methods of old we cook a fresh hog roast throughout the day in an awe-inspiring display of sizzling spectacle and roast brilliance. The results of our hard-earned efforts is a true achievement in roast dining as your hog or other roast holds a fine flavoured charring and a juicy meatiness of such incredible taste and texture.
Roasting Done Right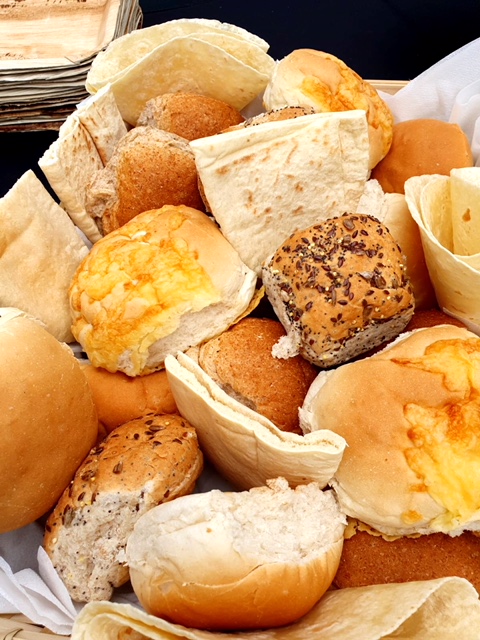 With a vast range of salads, canapes, sides, meats, vegan dishes, and vegetarian and gluten-free foods there is something for everyone at Hog Roast Aldershot. Our full menu adds a nice complement to our show stopping hog roast. With flexible pricing structures and a healthy team of friendly experts there really is nothing to hold you back from the fine dining experience of Hog Roast Aldershot.
For buffets, set menu dining and more call Hog Roast Aldershot today – it may be the best decision you make this year!