If you are hosting an event in or nearby this tranquil South Yorkshire village on the outskirts of Doncaster, there are many reasons why you should hire the Hog Roast Adwick-le-Street to do the catering. Having professional caterers to help you will make your life a lot easier and free up your time to focus on planning other aspects of your event. If we are in charge of the food for your special day, you can rest assured that we follow all of your wishes to the letter when planning your menu and take care of every detail for you on the day.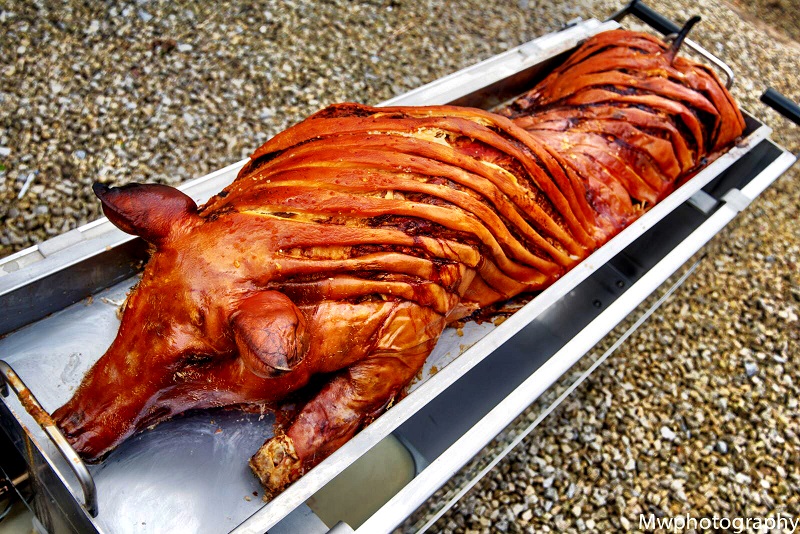 We are known in this part of South Yorkshire for the unrivalled standard of our hog roasts and our ability to make our signature dish a viable catering option for any kind of event. We have made this possible by combining our perfectly cooked pork with a whole host of different menu combinations. This makes our food accessible and enjoyable for everyone regardless of personal tastes or dietary requirements, and a great option for family-friendly feasts for any occasion!
Bespoke Hog Roast Catering Menus for any Event
Do you need some great food for your wedding reception, special birthday party, company event or a public gathering? Whatever your event catering needs are in the area, Hog Roast Adwick-le-Street will be able to offer you what you want.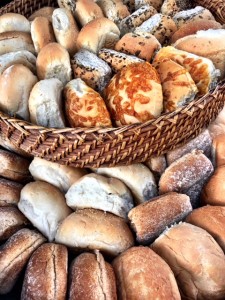 We have menus to suit all budgets and events of all sizes, ranging from our hugely popular hog roast sandwiches to more complex buffets and fine dining menus. We have menus to match all events and we will ensure that the food on your big day reflects your personality and the occasion perfectly, as well as catering for the needs of your guests. We will prepare all of your dishes from scratch at your venue before your event using only the highest calibre of locally sourced ingredients, and ethically reared free-range meat.
Hog Roast Adwick-le-Street are pleased to be able to offer you exciting mobile dining solutions for any occasion in this district of South Yorkshire, alongside the finest example of hog roast catering in the area.