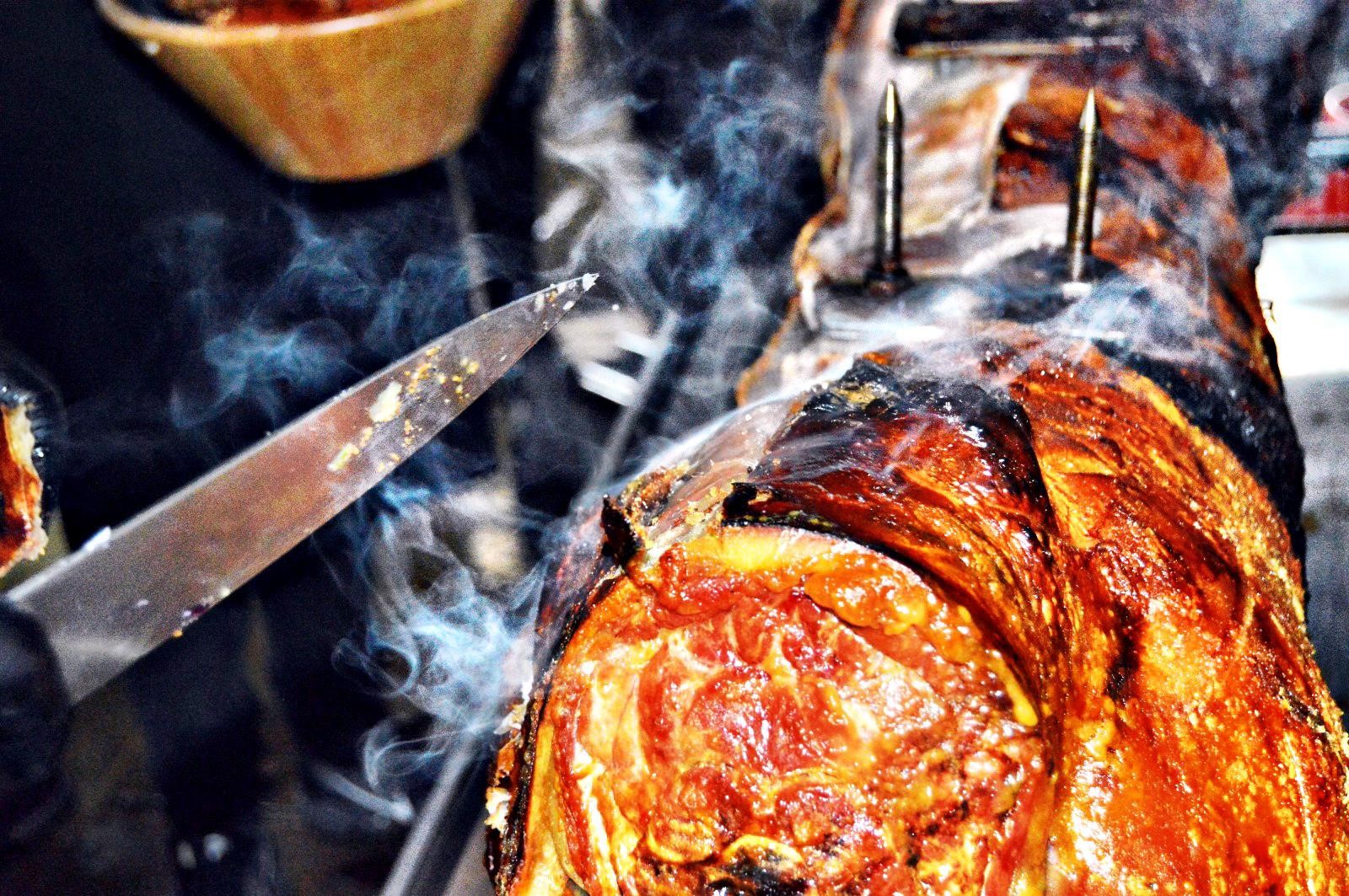 So, you've decided to throw your own special event and now with a mounting number of guests on the list you're needing quality foods to feed and impress all of them. Well then you've come to the exact right place as Hog Roast Accrington are providing precisely this and more for events all around town! For your events in Accrington this year why not spice things up with a unique food experience like you've never tried before.
As purveyors of top-quality food, dining, and service, Hog Roast Accrington are the only place to call for all events – whether you need us for a wedding, corporate affair, party, or dinner party, Hog Roast Accrington are assured to provide a unique dining experience like no other. Our speciality comes through our namesake hog roast, a dish cooked and served to an utter perfection and specially designed to bring high quality in high volumes to meet the demands of any event.
We add a touch of dazzling difference with our speciality hog roast made using a traditional hog roaster to ensure a truly genuine and magnificent slow roasting experience. If you have never before tried proper slow roasting then prepare to be amazed by the difference! Though it takes just that little bit more time and effort, the results, we're sure you'll agree, are absolutely worth it as your hog roast comes out bursting with juicy meaty flavour and a delicious texturing of well crisped skin across the whole pork. This isn't your cheaply made fast-food catering; this is real deal genuine quality slow cooking!
Uniquely Made Roasts in Accrington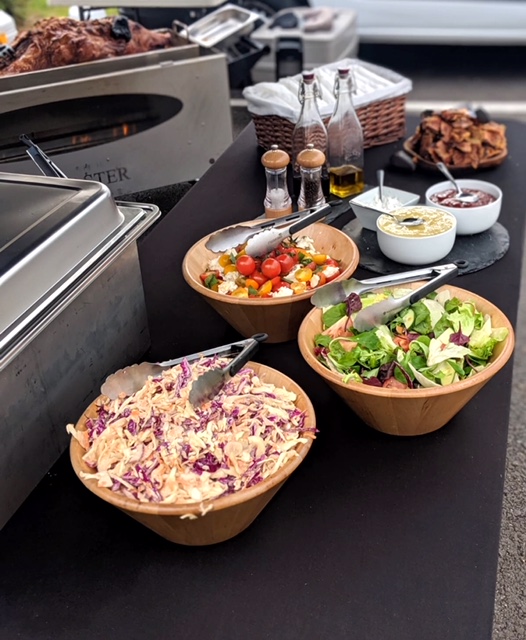 At Hog Roast Accrington we've fashioned out our own little corner of the market to be one of the UK's most unique and best in our sector. There are so many ways to dine with Hog Roast Accrington and every way is assured to be of impressive quality. Try the hog roast cooking experience for yourself with full training and hireable equipment on offer or select one of our many catered to bring our team to your event themselves. However you choose to dine with Hog Roast Accrington we guarantee a unique personal touch that will have you feeling valued and looking for more.
Keep us in mind always for your next event, and call now to book your next spot with Hog Roast Accrington.