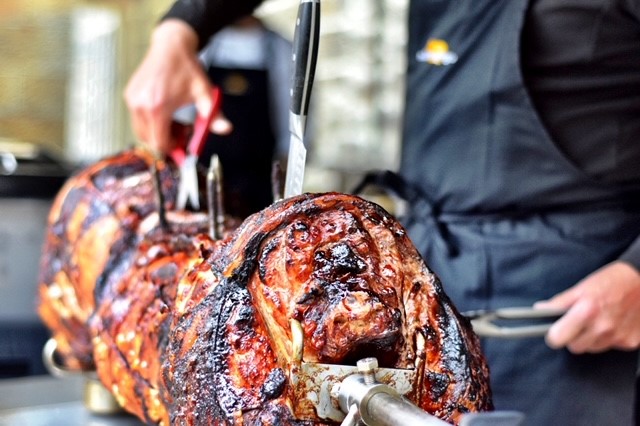 Whether you're planning on heading to the beach for a day in Aberystwyth or are holding a special event for a family member or friend, you can't go wrong with Hog Roast Aberystwyth to give you some hearty food to fulfill those hunger pangs and a lasting memory of a celebratory occasion. Although our food is budget-friendly, you never have to worry about quality as all of our meats and ingredients have been sourced from the very best local suppliers with the same passion for excellence as ourselves.
We have brought traditional hog roasting back into the limelight with our state-of-the-art machinery and modern techniques which has meant that today's customers can enjoy delicious food just as they did back in the 17th century.
Budget-friendly food without sacrificing quality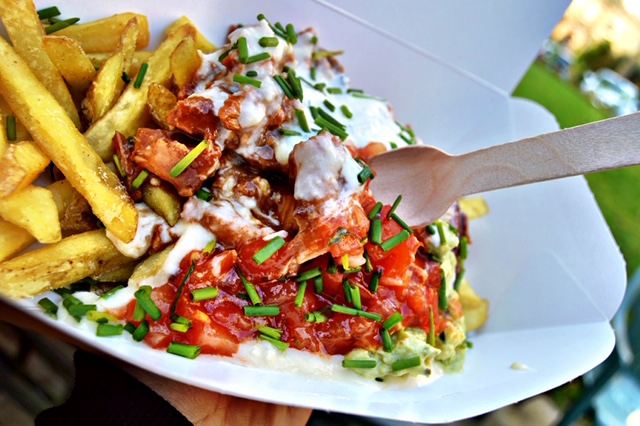 One of the reasons why we have become so popular in Aberystwyth and beyond is simply because we're able to serve quality meats cooked by elite chefs for a fraction of the cost of restaurants in the local area. Unlike other forms of catering, you never have to worry about the cost-per-head as a whole hog can serve as little as 3 people and as many as 300 people. We can assure you that our hog tastes even better than it looks and your taste buds are sure to tingle as you watch the dripping meat turn on the spit.
With over 20 years of knowledge in the catering industry, you can rely on us to give you an experience you won't forget in a hurry. You have the choice of your own menus which can be tailored to suit your exact requirements and you'll be assigned your own personal Hog Roast Aberystwyth chef who will collaborate with you to come up with ideas and serving suggestions for your upcoming event.
Want to know more about Hog Roast Aberystwyth? Get in touch today and a member of our friendly team will be on hand to answer your queries. We look forward to hearing from you.