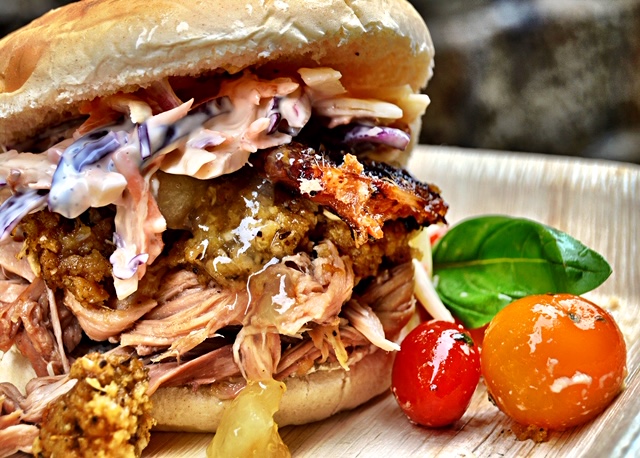 The silver city, the granite city, even the windy city; whatever you want to call it, it is undeniable that Aberdeen is one of Scotland's greatest cities having historically remained at the forefront of much of its industry. For such a fine city we here at Hog Roast Aberdeen are delighted to share our fine food catering services to events in and around Aberdeen today!
Hog Roast Aberdeen is a premium event caterer without the added cost that understands just as Aberdeen does how important a fine piece of richly made meat is. With such globally renowned foods as the Aberdeen Angus and the Aberdeen Sausage we know that you understand great food. That's why we think it's a match made in heaven for both the city of Aberdeen and Hog Roast Aberdeen to come together and celebrate great food at your next events.
Whether you are hosting for a wedding reception, corporate function, birthday party, anniversary dinner or more, Hog Roast Aberdeen will bring our quality selection of finely roasted foods and meats in an unbeatable service that needs to be seen to be understood. Our speciality is our hog roast – a dish so good we put our name behind it (and might we say maybe even rivals the Aberdeen Angus, but we'll let you judge!).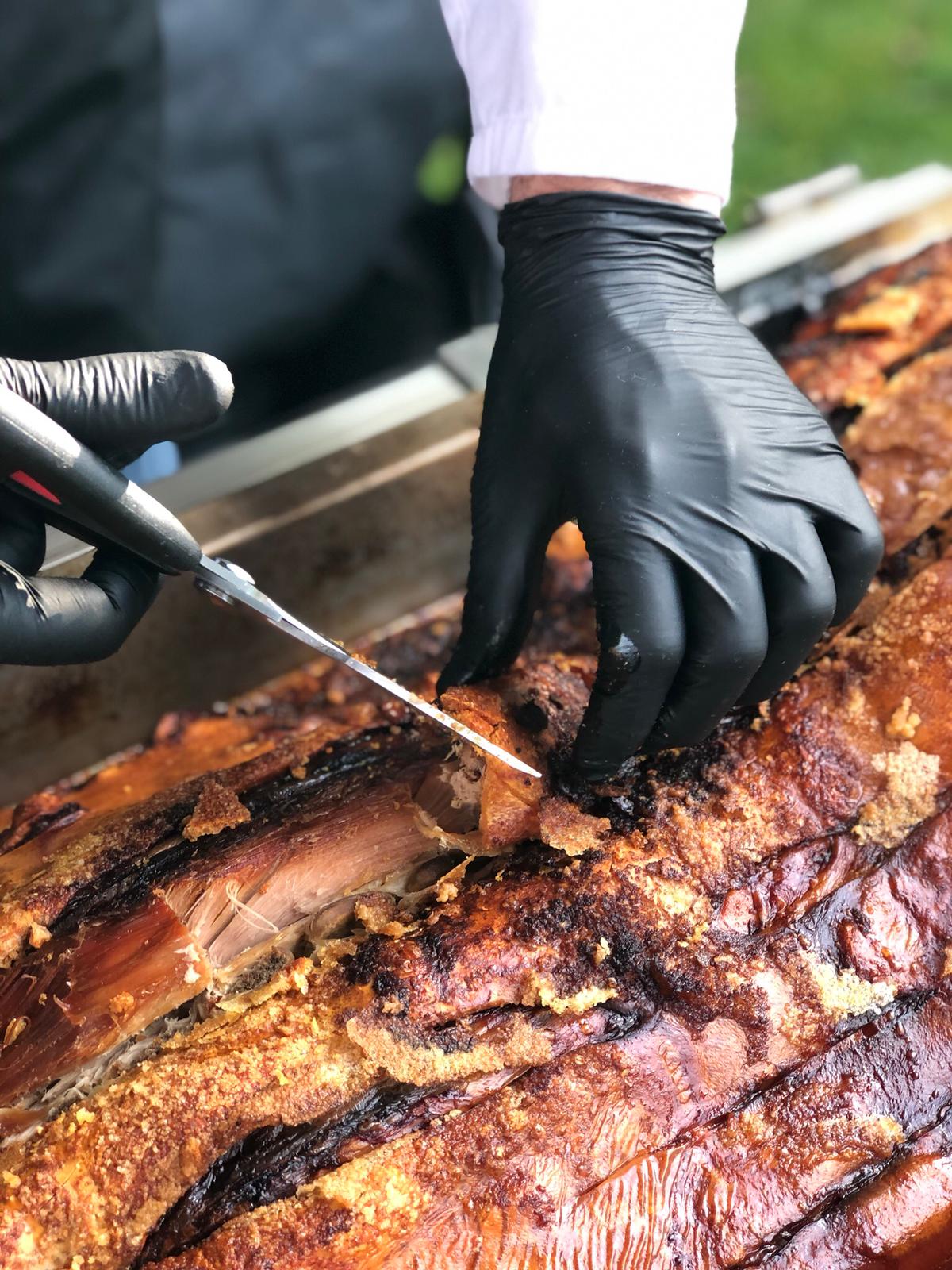 With our hog roast your event is receiving the expert knowledge and abilities of our elite team of chefs who work tirelessly to freshly prepare and slow roast your meal over hours on the day of your event. Our cooking process is one that has been so perfectly refined as our advanced tech spit roaster ensures a premium cook throughout your pork. Its taste is a divine achievement in perfect texture and mouth-watering flavour that you won't find anywhere else.
For our meats we of course know that Aberdeenshire itself is the best place to go for quality stock. Our products are sourced from local hands with an onus on picking only the best quality stock available.
Achievement in Taste for Aberdeen
Hog Roast Aberdeen has numerous quality foods to choose from for your event. From quality meats to vegan dishes, vegetarian sides and gluten free substitutes; we guarantee that your guests will find something to suit their fancy. Our team will recommend a perfect set-menu or buffet combination of foods to meet your needs.
So, call today!